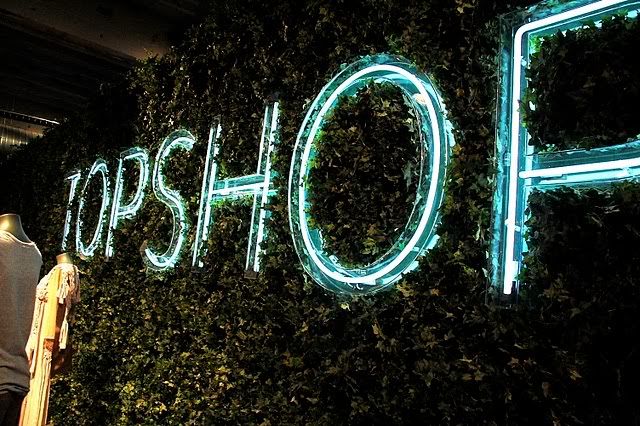 Regular readers will understand my love of all things shearling (best peeking out of the folds of a brown leather jacket) and if the Topshop A/W '10 show has taught us anything, it's that we shall be living and breathing shearling this Winter!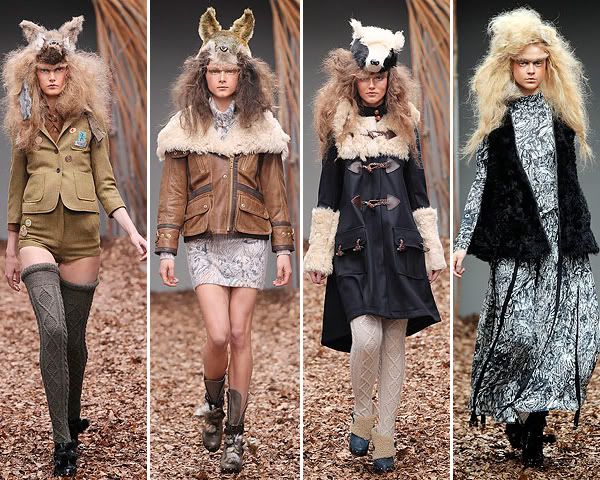 The rest of the shearling-free collection is equally as impressive and in my opinion seems to appear much edgier and much more likeable than years Fall collection.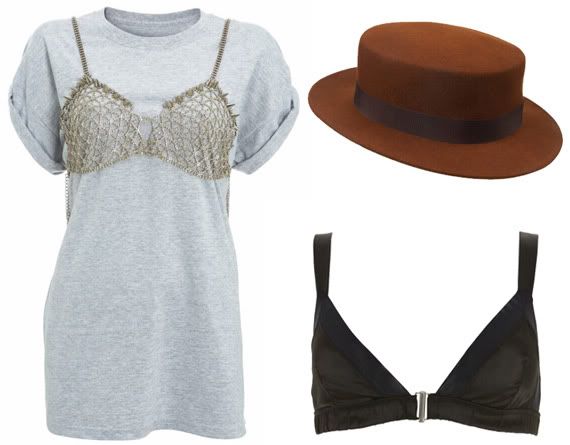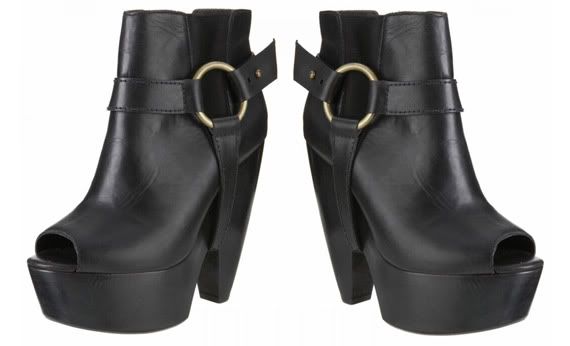 This jacket in particular is my favourite (no brainer for me really) and I seriously can't wait until it hits stores!
What are your thoughts on the Fall '10 collection? Does it top last years leather trousers and leopard print?