These blog titles are getting weirder and weirder.....

Anywhoo, I bought this vintage ring from eBay last night.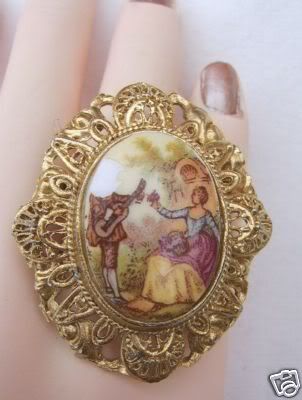 Not bad for a fiver?

And is it wrong for me to want this mustard yellow, quilted Barbour jacket? I know it looks like something right out of Emmerdale but I saw a girl in Brighton wearing one (a dead ringer for Agyness Deyn, just with black hair) and she'd paired it with sky high heels and her teeny tiny twig legs were dressed in those black wet look AA leggings. She looked amazing.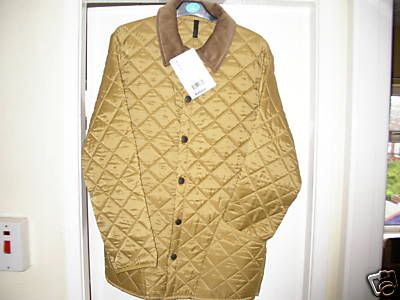 Definitely too early to be contemplating jacket purchases anyway I guess.

That is

not

my hand by the way...