(source: thearabparrot.com)
I did it, I bought that bloody Barbara Hulanicki dress from eBay. I couldn't resist after seeing Alexa's svelte pins in it! My bank balance is now a bit worse for wear but whatever, I'm just living my life by the guidelines of Oscar Wilde (see title).

The weather was beaut this morning so I thought it would be the perfect opportunity to wear the dress but half an hour later it decided to pour down and I was stranded in the middle of Liverpool with no umbrella or coat in a partially see through dress. Unfortunate times.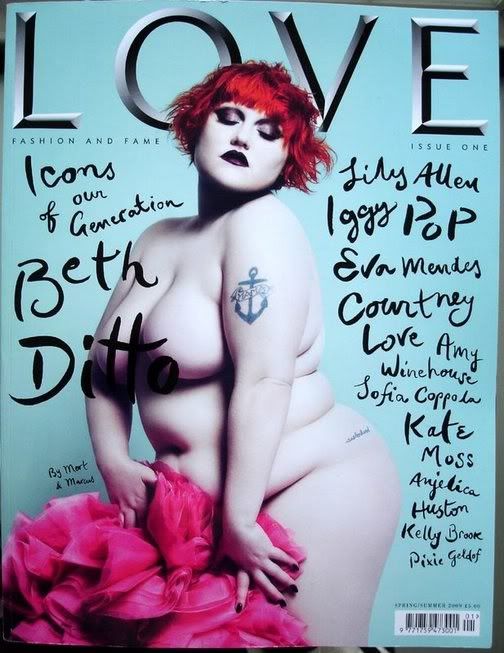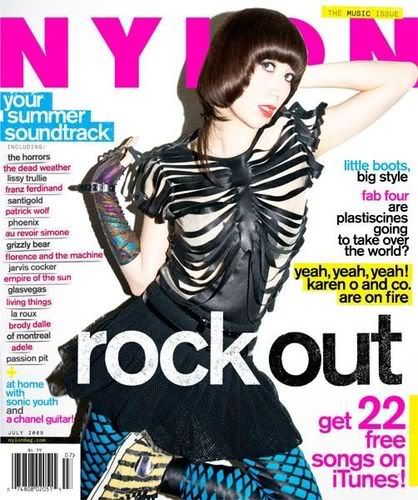 I did, however, pick up a few magazines...most notably the latest Nylon and Love magazine. I'll upload some scans as soon as I can figure out how to work my scanner...I am technologically redundant though so this could take some time!